How To Choose A Senior Independent Living Community In Seattle
How To Choose A Senior Independent Living Community In Seattle
If you or a loved one are in the market for a senior independent living community, there are several factors to consider before making such an important decision. During the retirement planning process, it is important to research all the available options, tour multiple independent living campuses, and ask the right questions to ensure you find the place that best suits your loved one or you.
Important factors to consider include: 
Location

Dwelling types

Safety and security

Community staff

Community services and amenities

Access to leisure activities

Access to essential stores and services
Senior independent living communities offer a range of services and amenities that may differ based on factors such as location, budget and levels of care. By considering these factors, you can confidently choose a senior independent living community that meets your needs and allows you to fully enjoy your retirement.
Last but certainly not least, when it comes to retiring at a senior independent living community – it's important to choose a community that affords you peace of mind.
Types of Seattle Independent Living Across Seattle
There are a variety of dwelling options available across communities. It is important to explore what type of dwelling you are looking for when browsing the Seattle Market for the right senior living community.  Dwelling options will vary in pricing based on factors such as location, views, features and furniture. 
Whether you are looking for an independent living apartment that offers quiet-living quarters or options that are in the epicenter of the community, there is an option for you.
Common Types of Senior Living Housing:
Condominiums

Duplexes

One and Two Bedroom Apartments

Studio Apartments
Location Matters
Location is often a top priority for individuals looking for senior independent living. You will want to choose an area that offers you the lifestyle in which you feel the most comfortable. 
Are you looking for an independent living community within walking distance of restaurants, shops, trails and parks? Or, would you rather enjoy views of city lights and skyscrapers? 
The neighborhood you choose can shape your senior independent living experience. The location in which you choose to reside may provide you with a community of like-minded people who value the same pace of life.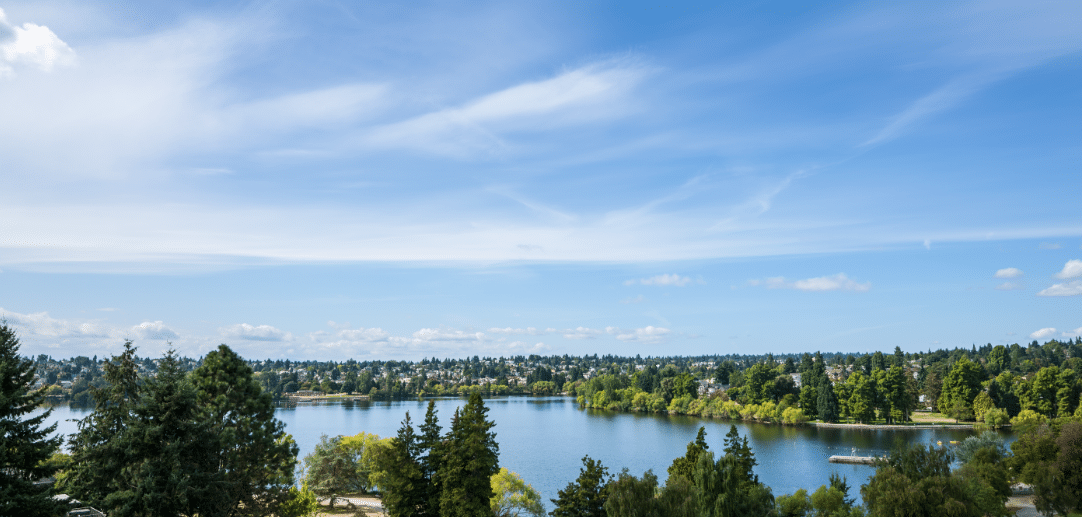 It is also important to consider the distance from your family, friends, and institutions in your life. In Seattle, numerous neighborhoods offer senior independent living. 
Downtown Seattle
If you are looking for urban living in Seattle, there are numerous options for senior independent living. Downtown Seattle offers views of skyscrapers, city life, and Puget Sound. You may also consider neighborhoods such as Central District, Belltown and Queen Anne on the outskirts of Downtown that offer city views with a suburban feel. 
North Seattle
Independent living options across North Seattle offer access to urban and suburban neighborhoods, local shopping, beautiful parks and nature trails. You can find senior independents living in Ballard, Green Lake, Greenwood, and Northgate. These are just a few popular North Seattle neighborhoods where you might find the perfect place to retire. The further you travel outside of North Seattle, the more options you may find for independent living.
West Seattle
Known for its water views and the renowned Alki Beach, West Seattle is another neighborhood in which you can find senior independent living in suburban neighborhoods. 
Senior Independent Living In Green Lake, Seattle
The Hearthstone is located in the Green Lake Neighborhood of Seattle offering a deep connection to nature. Surrounded by walking paths, stunning vistas, nearby retail, the renowned Woodland Park Zoo and best-in-class medical care, our community offers so much to current and potential residents. Our prime location is the destination for all things outdoor health and fitness, boasting a whole host of exercise opportunities including yoga, golf, cycling, tai chi, Pilates and walking.
In the Green Lake neighborhood, find local coffee shops, a variety of dining options and plentiful neighborhood attractions. Enjoy shows at The Bathhouse Theater, visit the Green Lake Public Library, stroll the Woodland Park Zoo or rent a paddle boat on Green Lake.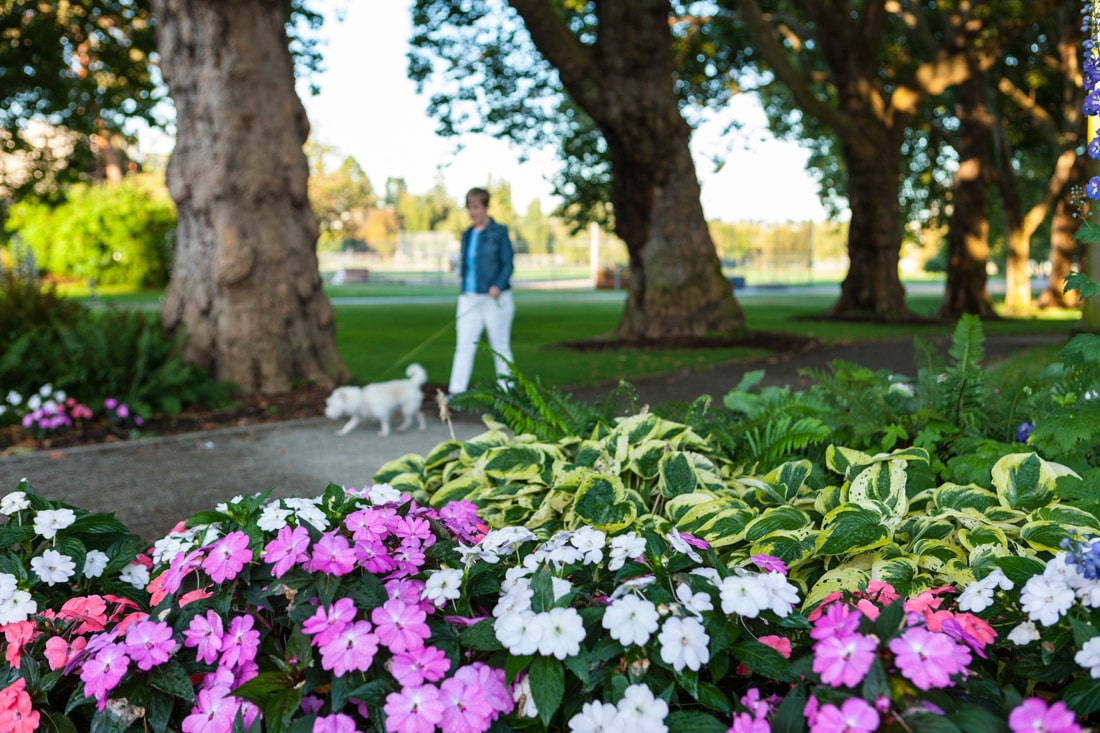 Living In the Green Lake neighborhood affords city life without the hustle of The City. The Hearthstone is a quick fifteen-minute walk from Roosevelt Station and is situated on major bus routes allowing quick and easy access to downtown Seattle and the "city hustle" whenever you are in the mood.
Senior Independent Living Options At The Hearthstone At Green Lake
The Hearthstone campus offers independent living in three buildings: The flagship Lakeside building, Cove East and Cove West.
Life in the Lakeside building puts you in the community's epicenter. Living in the Coves, which are one block from the Lakeside building affords a quieter environment. Find our senior independent living apartments floor plans here.
No matter where you live in the community, The Hearthstone comes with thousands of square feet of common areas complete with a whole host of amenities.
Tour The Hearthstone community, common areas and independent living apartments to see if the campus is the right fit for you. Call us at (206) 517-2216 or complete this form. 
Benefits And Amenities Offered At The Hearthstone
At The Hearthstone at Green Lake, independent living residents are afforded access to the higher levels of care in the CCRC continuum including assisted living, skilled nursing and memory care. No matter where you live as an independent resident at The Hearthstone, you have access to a full complement of amenities.
Amenities offered at senior independent living communities make life simpler and most importantly, more fun.
Hearthstone Amenities:
Wellness programs

Art studio

Business center

Libraries

Chapel

Community gathering spaces

Entertainment venues

Outdoor recreation

Free transportation
Click here to view a comprehensive list of amenities offered 
Senior Independent Living At The Hearthstone At Green Lake
The Hearthstone at Green Lake is Puget Sound's leading Continuing Care Retirement Community offering senior independent living and higher levels of care including assisted living, memory care and skilled nursing. Our mission is to provide a true sense of comfort and belonging to all who join The Hearthstone community. 
The campus is surrounded by walking paths, stunning vistas, nearby retail, the renowned Woodland Park Zoo and best-in-class medical care.
If you are interested in exploring whether retirement in Seattle's beloved Green Lake neighborhood is right for you – The Hearthstone should be at the top of your list. For more information on life at The Hearthstone, call us at (206) 517-2216 or complete this form.